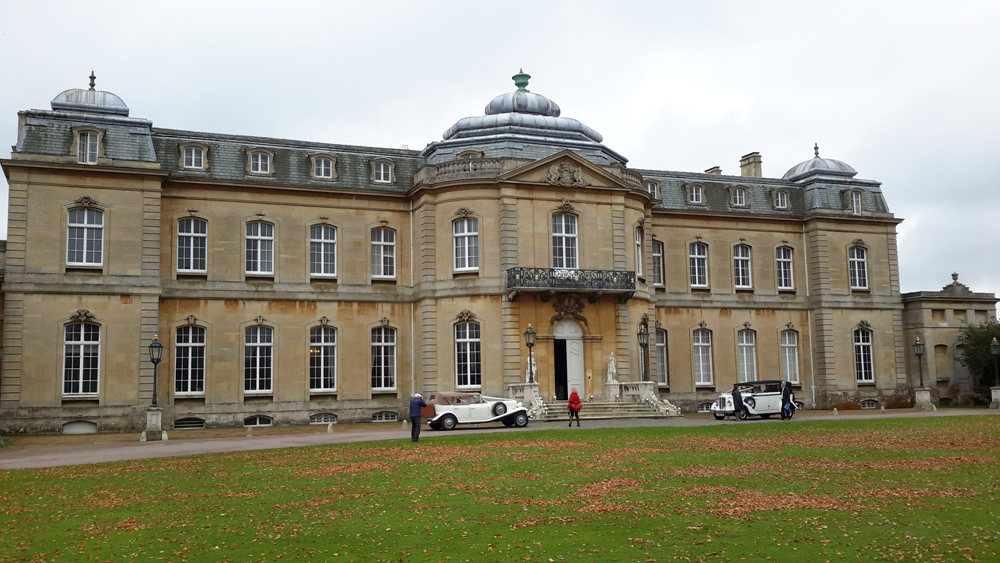 Venues
Here is a selection of some of the venues that we have provided floral designs for. Don't worry if your venue is not shown here as we are familiar with most of the popular venues in the area and will have pictures and videos of your venue that we can show to you during your wedding consultation.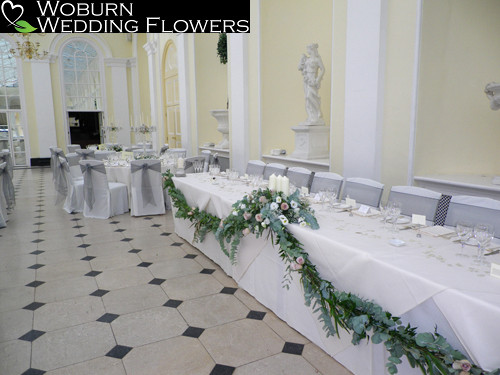 Blenheim Palace was built by the 1st Duke of Marlborough in the 18th Century. Video>>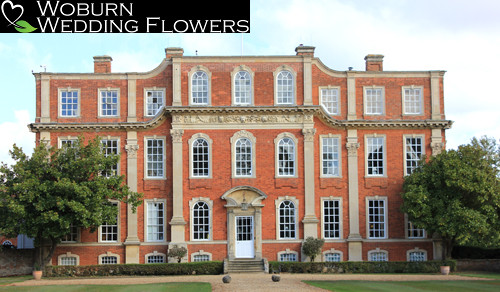 Chicheley Hall mansion dates back to the 1700's. Read more>>.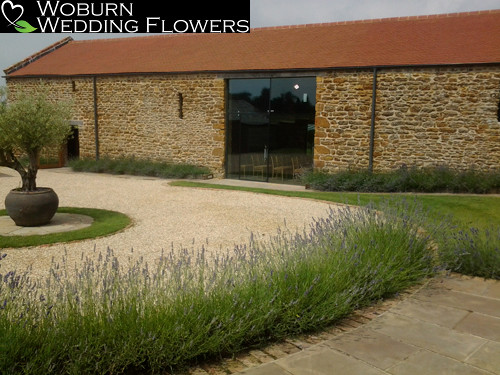 Dodford Manor barn dates back to the 1600s and is set in picturesque countryside.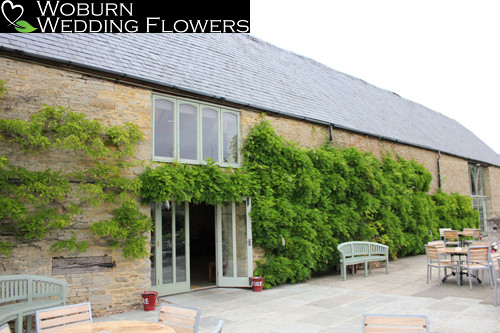 The Great Barn is an 18th Centuary barn in Oxfordshire.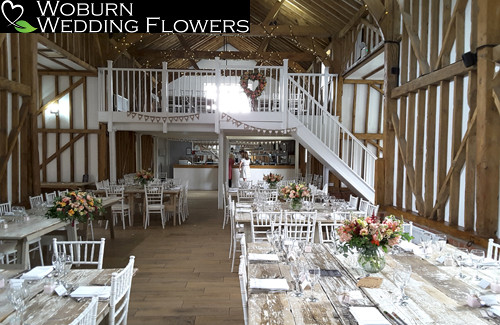 The Milling Barn is a rustic barn full of period character. Read more>>.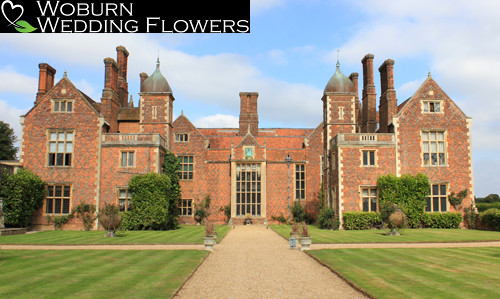 North Mymms Park is a beautiful grade 1 listed Elizabethan mansion in Hertfordshire.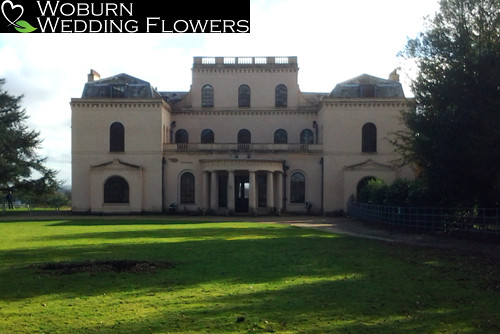 Moggerhanger Park is a country house designed by John Soane. Read more>>.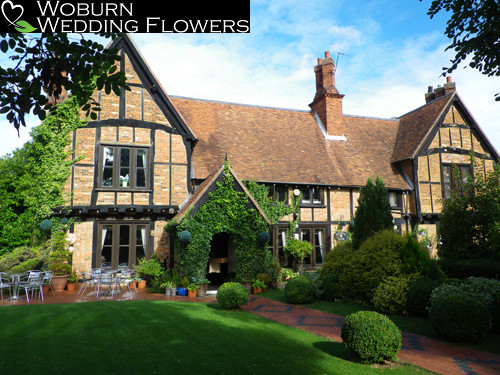 Morteyne Manor is a beautiful moated manor house dating back to the 1500s.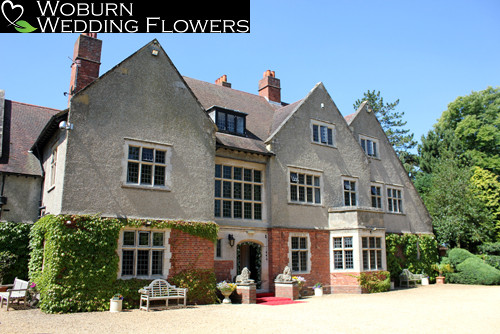 Plum Park is a privately owned Victorian manor house in Northamptonshire. Read more>>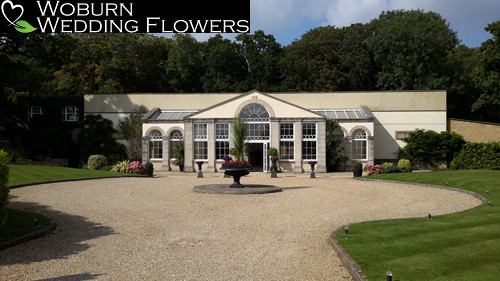 Whittlebury Park Orangery is a purpose built wedding venue.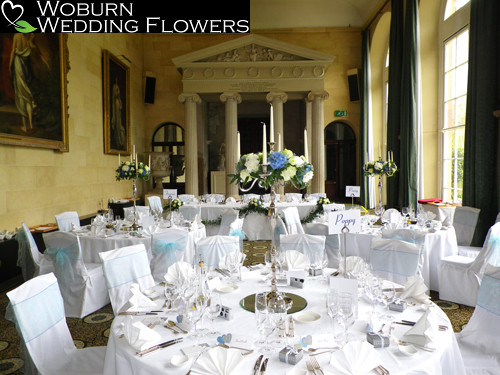 Woburn Sculpture Gallery was constructed as an Orangery for the Duke of Bedford. Read more>>.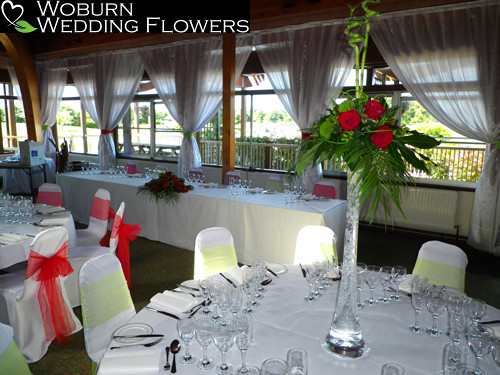 Woburn Safari Lodge is an informal wedding venue within the Safari Park. Read more>>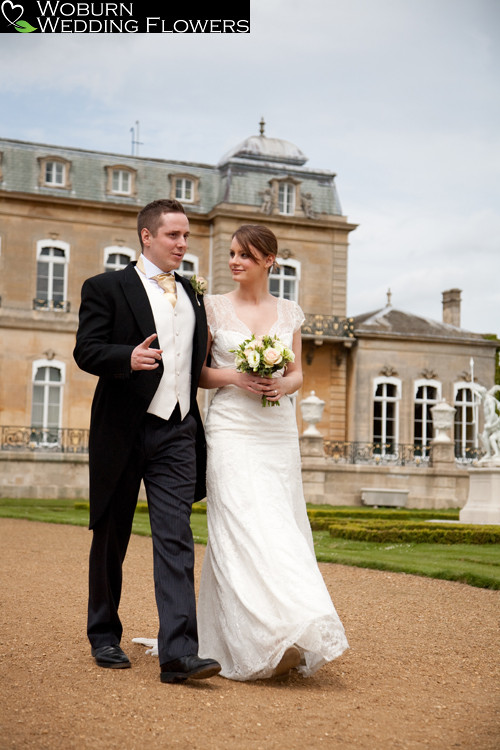 Wrest Park is a 19th Century mansion with 92 acres of landscaped grounds. Read more>>.