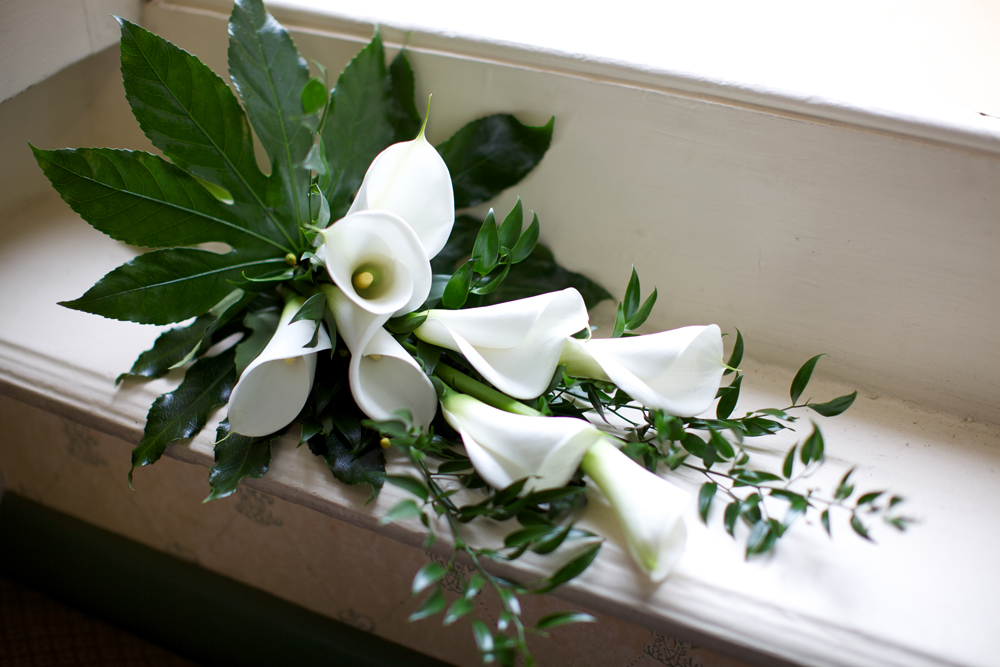 About us
Hi, I'm Lesley Symonds and floral design is my passion. I have been involved with floral design for 20 years and was at the helm of The Flower Shop Woburn for 7 years during which time it built up an enviable reputation for very high quality floristry.
Woburn Wedding Flowers has been created to enable me to solely concentrate on providing high quality wedding flowers and the ultimate in customer service to you.
"Incredibly professional company, beautiful flowers tailored perfectly to our specifications. Lesley was extremely proactive in keeping in contact with us, and accommodating our constant changes in ideas! She and the team were absolutely fantastic" - Mrs Nicola Davies.
All of the bouquets and arrangements pictured on this site are of our own work.